How to travel around the world while surfing the Internet? Certainly many of you have experienced the situation that you need to be online and there is no wifi connection available. Nowadays, being online is a necessity but how to travel and not to loose your savings? We know that roamig prices are not yet so low that you can afford it everywhere. So we have found a great solution for you. It's a sim card from surfroam.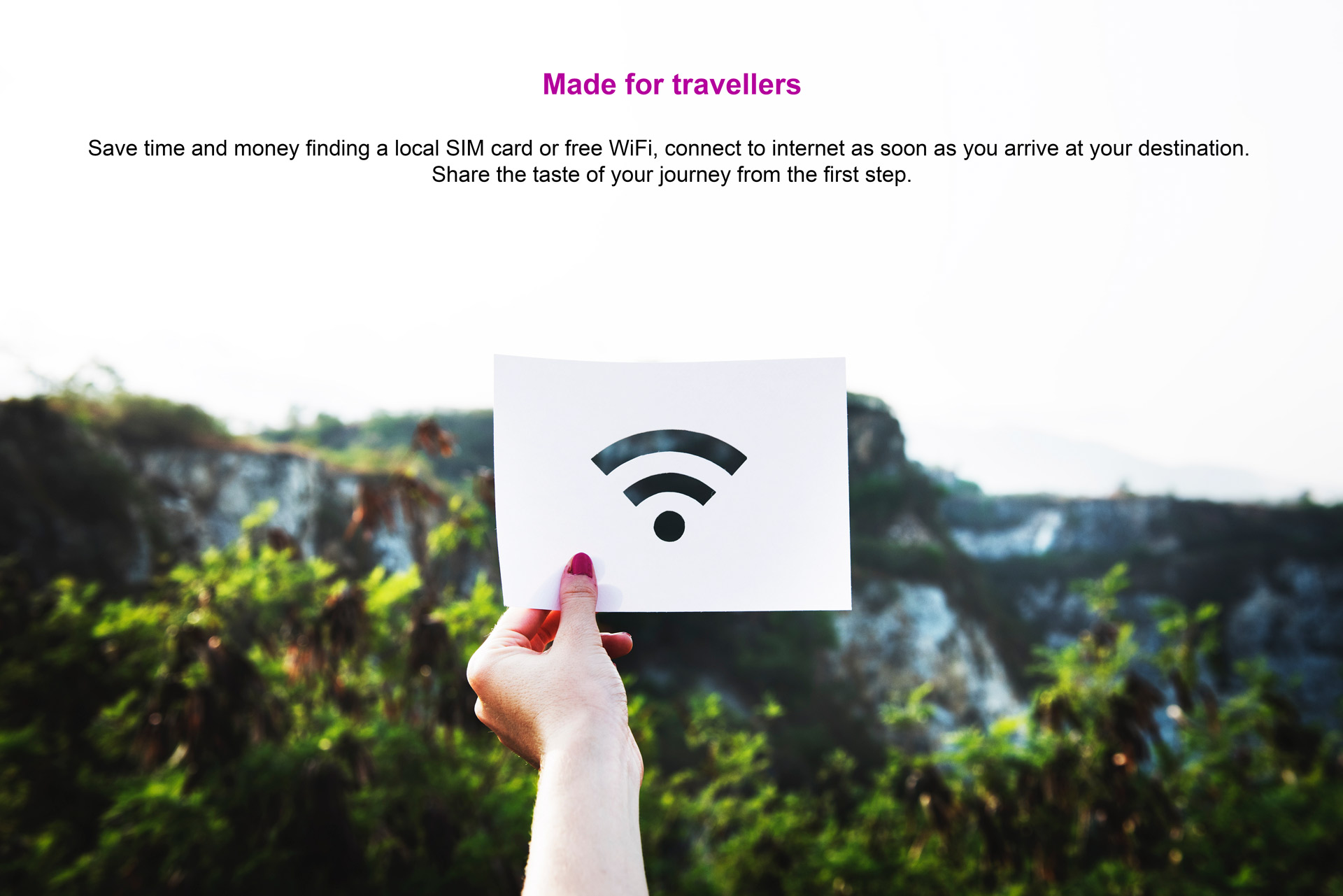 Finally, the Internet becomes borderless! With your Surfroam SIM, you can surf abroad, whenever and wherever you go.
The Surfroam is a prepaid global internet roaming service for frequent travelers to help them be connected everywhere anytime. Surfroam service is economical, easy to use, with no contract nor hidden fees. The Surfroam SIM is compatible with any SIM enabled devices such as smartphones, tablets, notebooks, Mifi, cameras and M2M applications. Worldwide 2G/3G/4G compatibility with low rate coverage from Є0.01 per MB in over 200 countries making the Surfroam the must-have SIM for travelers who wish to maximize their budget and not have to worry about being extorted by their current multiple local SIM deals.
Available at as low of a price as €15, Surfroam SIM comes for free, you pay for included balance top-up only, combined with free shipping option and 30-day money back guarantees it is a real bargain.
You can use the SIM for a full year before your pay as you go balance expires. But a refill will set the clock back, and you can use Surfroam for another year. You will not worry about running out of data with numerous payment options including Visa, Master, Dinners and AMEX cards, Paypal, Bitcoins, Litecoins and more.
Surfroam.com website offers complete information including the service FAQ, delivery options, online orders tracking, the helpful blog with tips and tricks for travelers, rates for internet connection in all covered countries and a full 24/7 customer care.
Get continuous internet access in foreign locations with our fantastic product.
Small card. Big relief.
No contract, no hidden charges, no commitments! Pay as you go as much as you need, not more.
Low per MB cost will save you money for great voyage.

For more information about